College of Health and Human Services
---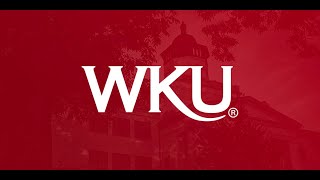 FIND YOUR UNDERGRADUATE PROGRAM
Our vision is to be an innovative leader in the student-centered, interprofessional, preparation of health and human services professionals by providing students with an inclusive, community-engaged, and interdisciplinary academic experience.
FIND YOUR GRADUATE PROGRAM
We prepare health and human services professionals who will work to improve the quality of life in their communities and beyond. Our college offers degrees at the associate, baccalaureate and master degree levels. Doctoral degrees are offered in Nursing Practice and Physical Therapy. 
APPLIED RESEARCH CENTERS
We encourage research & scholarship through collaboration & innovation.
Focusing on the eight dimensions of wellness (or the wellness wheel) we encourage balanced, optimal wellness for CHHS students, especially first-year students transitioning to college life.

We have over 3,000 students and countless alumni representing the College of Health and Human Services (CHHS) at Western Kentucky University. Each person has their own unique story on the Hill. Learn more about our students, alumni, and their victories below.
CHHS specific resources for faculty and staff can be found here.
THE COLLEGE OF HEALTH AND HUMAN SERVICES
Office of the Dean | Academic Complex 208
Phone: 270.745.2425 | Email: chhs@tattoo-thailand.com 
Office Hours: Monday-Friday, 8:00 a.m. - 4:30 p.m.
---
Some of the links on this page may require additional software to view.